Demolition System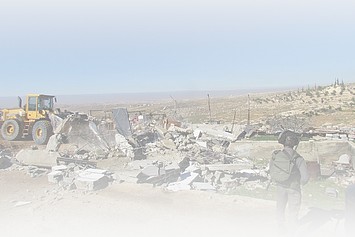 The Demolition System is an inter-agency tool which tracks Israel´s demolitions and confiscations of Palestinian property in the West Bank. It is designed to monitor humanitarian needs emanating from such incidents to allow timely and targeted humanitarian response.
The system features up-to-date assessed information, including the full assessment and the summary of needs for each incident. Information on responses is logged every two weeks. Three customized dashboards allow users to monitor responses and identify gaps.
Click here to access a set of dynamic charts with information on demolitions and displacement.
The online database is password-protected; to create an account, kindly send a request to ochaopt@un.org.