Posted on
22 January 2016
2016 Humanitarian Response Plan for the occupied Palestinian territory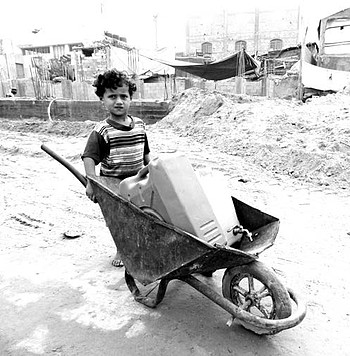 The Humanitarian Response Plan (HRP), an inter-agency plan coordinated annually by OCHA, intends to support one in three Palestinians in the occupied Palestinians territory with some form of humanitarian assistance in 2016. The HRP presents 206 projects by 79 partners (12 UN agencies, 36 international NGOs and 31 national NGOs) for a total of $571 million.
Through the projects in the plan, humanitarian partners will protect the rights of Palestinians under occupation in accordance with international humanitarian and human rights law; ensure that acutely vulnerable Palestinians have access to essential services; and strengthen the ability of acutely vulnerable Palestinian households to cope with protracted threats and shocks.
In addition, the HRP focuses on four cross-cutting themes which are mainstreamed through all cluster strategies, i.e. gender, community engagement, disaster risk reduction and transition to more sustainable solutions.